Kecskemét, which hides all the beauties and values of the famous Hungarian Great Plain, is located in the central part of Hungary, on the sand ridge between the Danube and the Tisza. Kecskemét lies 85 kilometres south of Budapest, the city is reachable in approximately 50 minutes on the M5 motorway. Kecskemét is the 7th biggest city in Hungary with its 321 square meter area and 112.000 inhabitants.
Whether you come as a tourist or for a business trip you can see interesting sights, enjoy rich programmes and take part in various cultural and tradition-honoring events all year round. This diversity is the heritage of the past, as the "city of Golden Sands" has been a meeting point for traders, different denominations and cultures for centuries.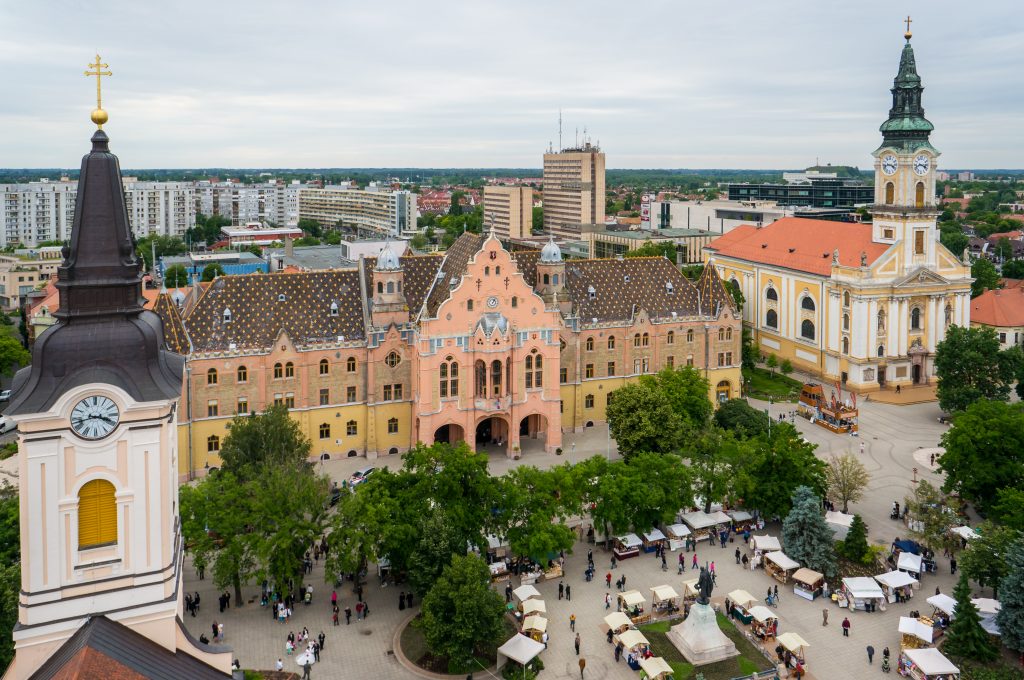 The charter of 1368 by King Louise the Great mentions it as a market-town. It preserved its market-town character for centuries, and the extensive farming, the special vine-and fruit-growing culture resulted in the growth of the town. The famous apricot and "fütyülős" apricot brandy with an unparalleled flavour is the result of the breeders hard work.
At the end of the 19th century, the market-place of the one-time market town transformed into a main square surrounded with Art Nouveau palaces. Nowadays, Kecskemét is the capital of the Hungarian Art Nouveau, its downtown is adorned with the most beautiful masterpieces of the style. The town also hosts scientific institutions, workshops and unique collections of music, fine arts, world-famous animated films, and a whole range of recurring festivals year by year.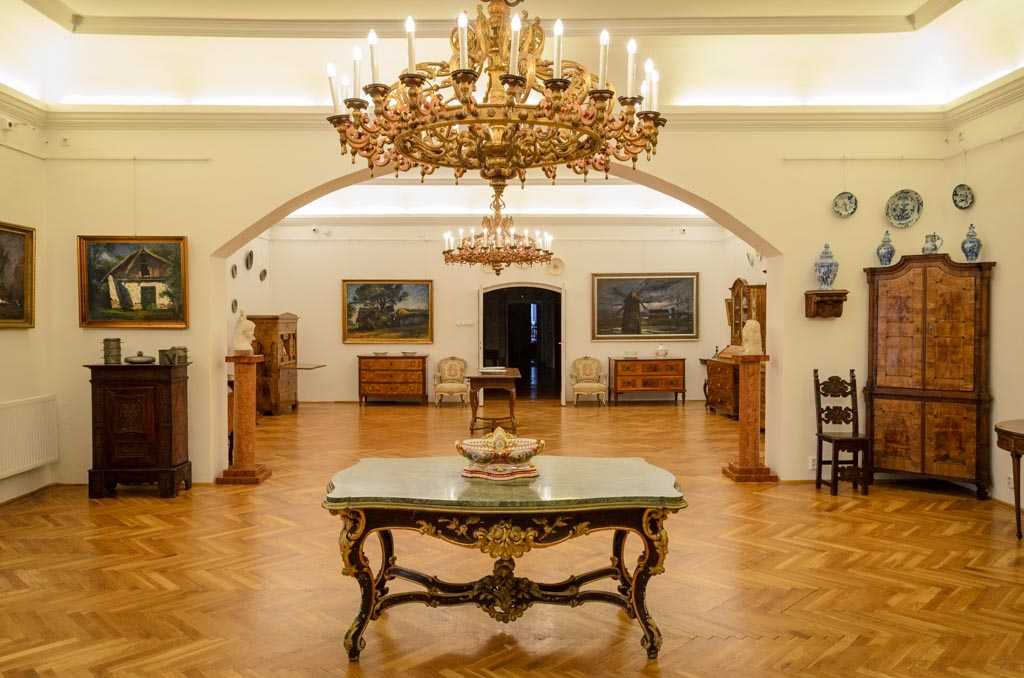 Kecskemét has been the seat of Bács-Kiskun country since 1950, it is a dynamically developing industrial, commercial and cultural centre. Due to its logistic conditions, the significant industrial development and the establishment of the Mercedes-Benz plant Kecskemét became Hungary's automotive centre of national significance in 2012.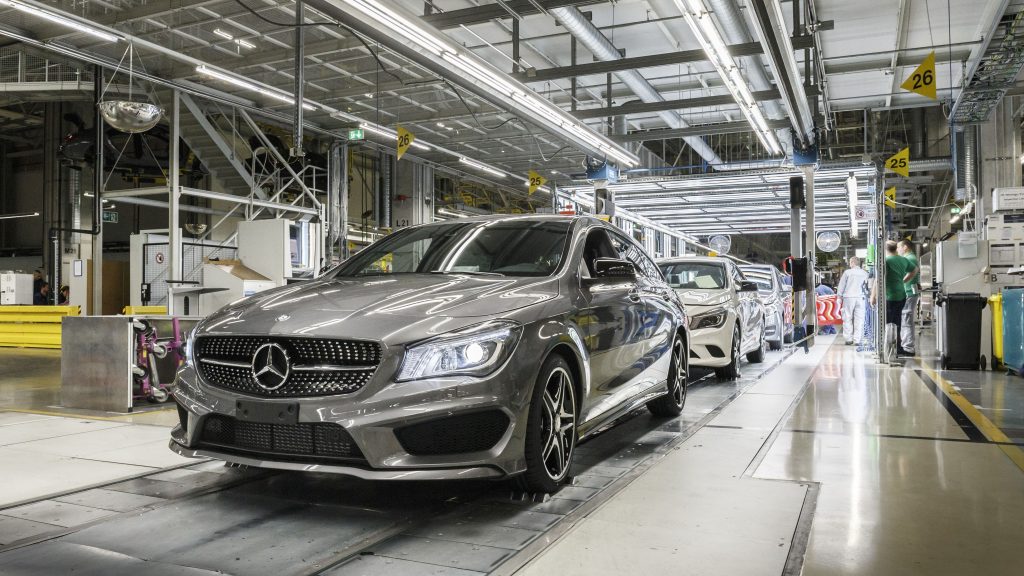 You can visit the official website of the town HERE.